Network with over 6000 startup entreprenuers.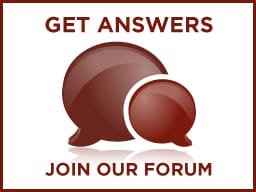 Started in 2003, we now have over 700 meetings in 26 locations across United States and Europe. Build relationships at our local meetings and with our Yahoo & Linkedin Groups.
Here are some special offers to our Bootstrapper's Breakfast members as just an added plus to you!

Meetup now supports paying with one time fee for full year of meetings.  See how!